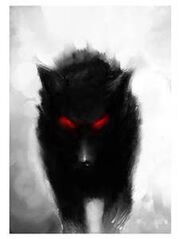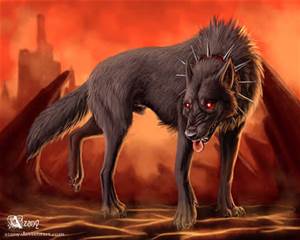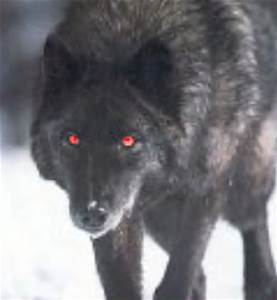 HellhoundsEdit
Hellhounds are oversized black dogs with sulfurous breath and glowing red eyes. Try to avoid their slobber as it can do something bad if it comes in contact with broken skin.
The Wyoming Menagerie hellhounds are Killer, Jaws, Ripper, and Sheldon. They act much like guard dogs around the Menagerie
When the hellhounds are first mentioned by Squorp, he mentions a "Muscles" instead of a Killer.
After being glitter bombed by Zoe Kahn, Matthew swore, saying, "What. The. Hellhound."